Mindfulness Island
Brand New. Instant download.
Additional 6 games and exercises for Stone biofeedback devices.
For now Windows and Mac versions available.
This is software. You need a Stone biofeedback device to use it.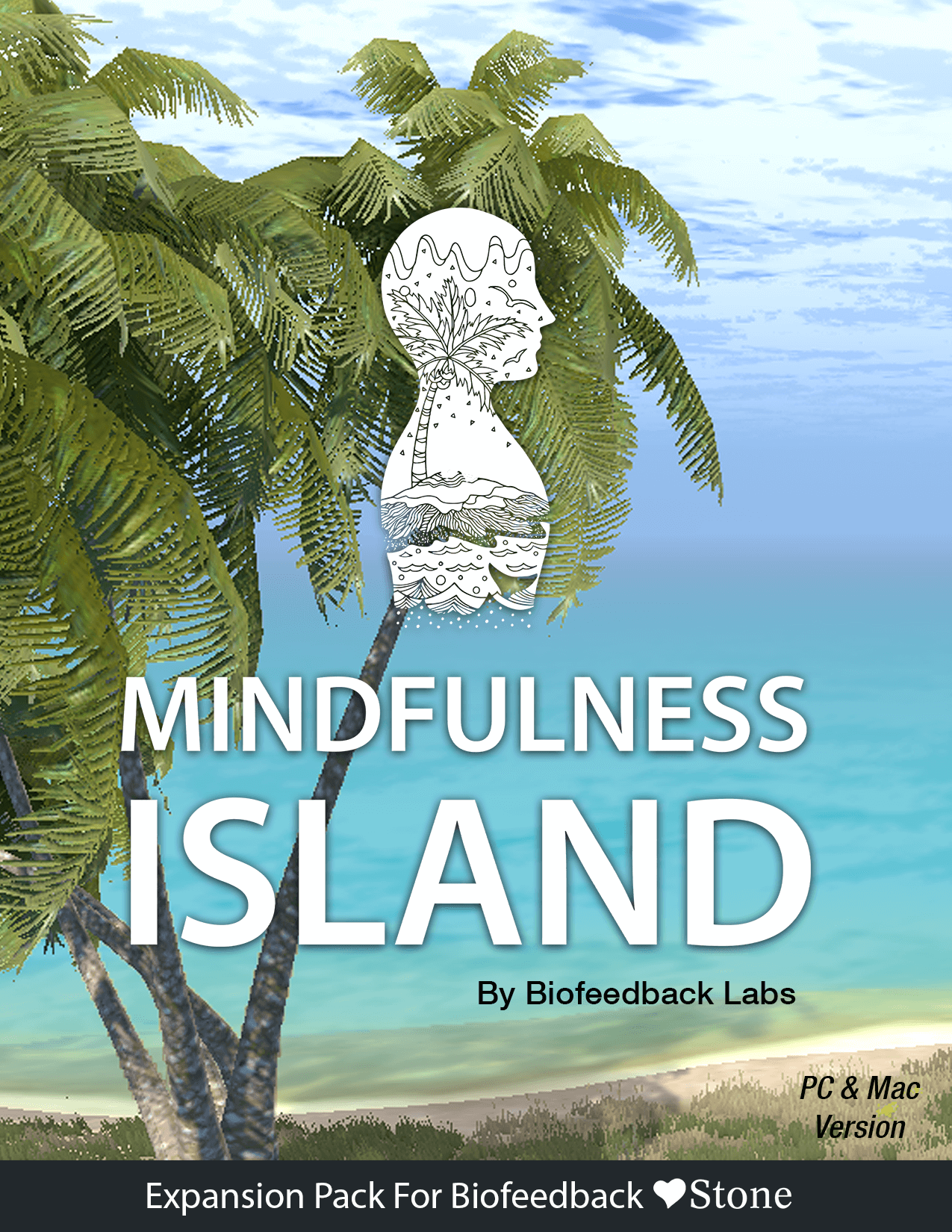 Change the weather just by changing your thoughts.
Clear your mind to clear the sky.
Check your progress in easy to read stats.
100% Money-Back Guarantee
60-Day Cancellation Policy
The Biofeedback Labs offers a complete refund through Paypal if you decide to cancel at any time in the first 60 days after you buy this software.
If you're not satisfied for any reason, you'll receive your money back.
Download today, start playing games and exercises – then decide if Mindfulness Island is right for you, all risk-free!
with free lifetime upgrades.
You can use a credit card or Paypal.
To order press the blue button.
Installation codes will be delivered within 48 hours of purchase. The software will be delivered instantly via email.